Multiple Interface Themes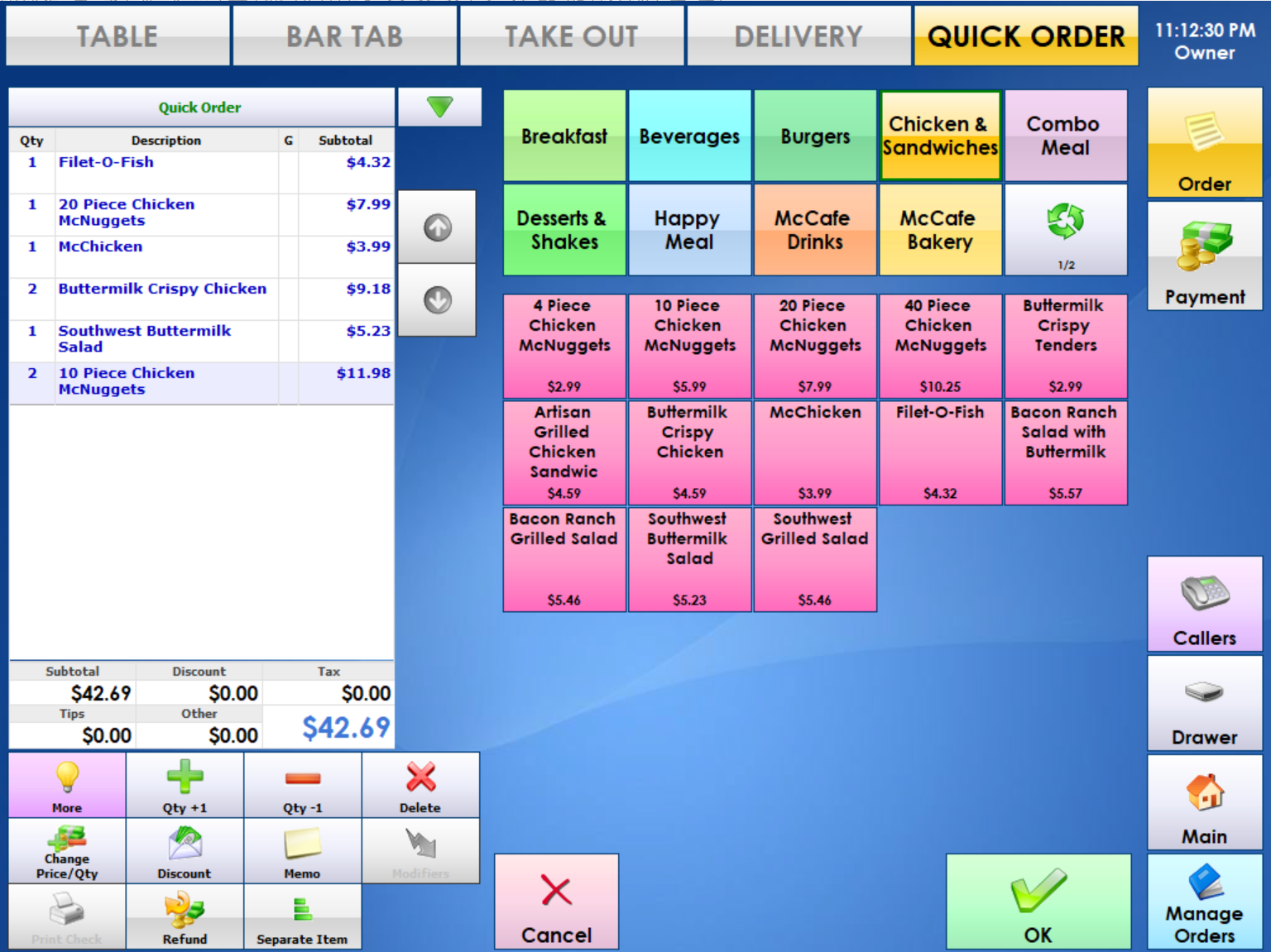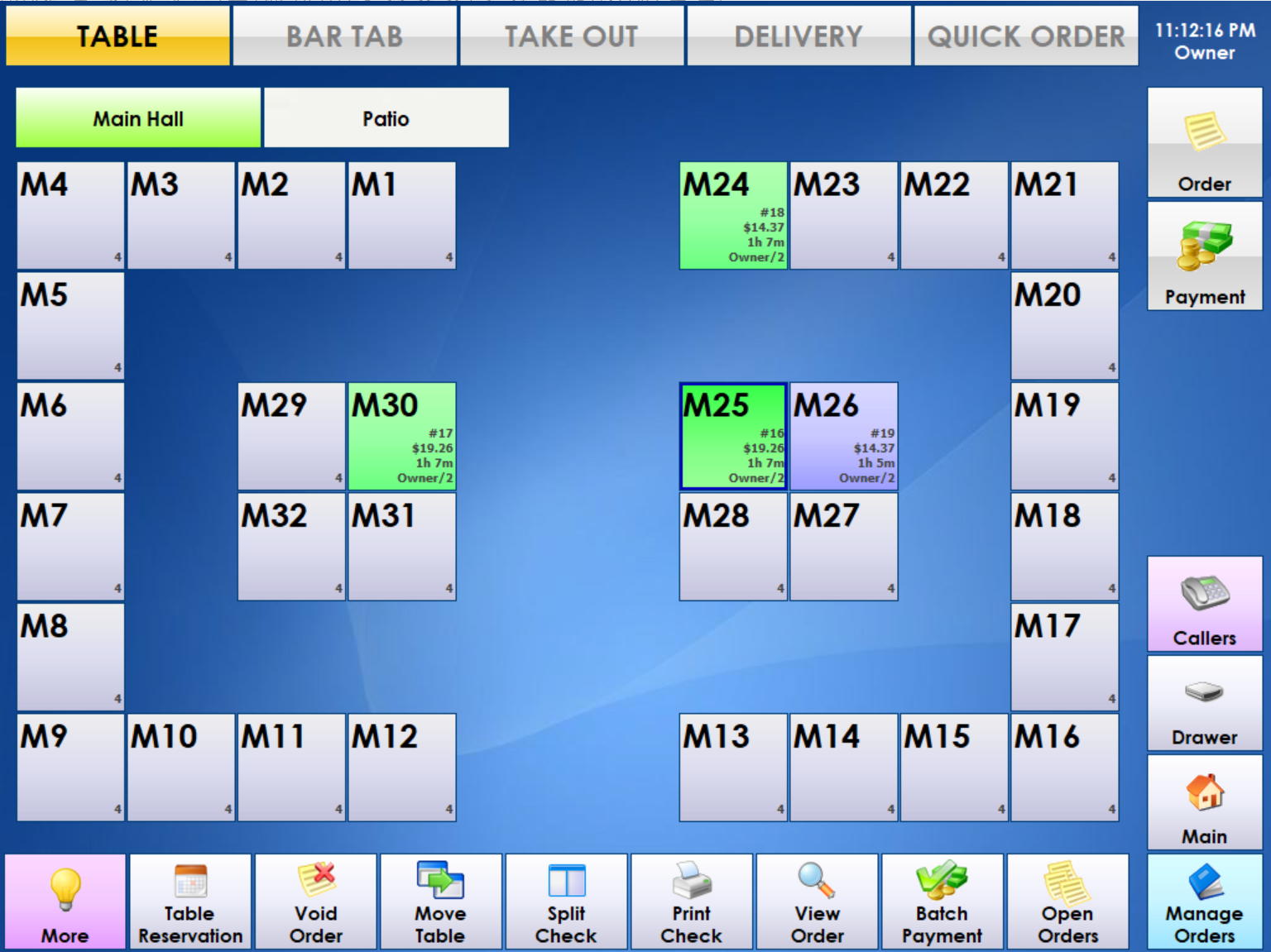 JKRestaurant supports various user interface themes to match your store's ambiance.
Classic : Most popular original user interface.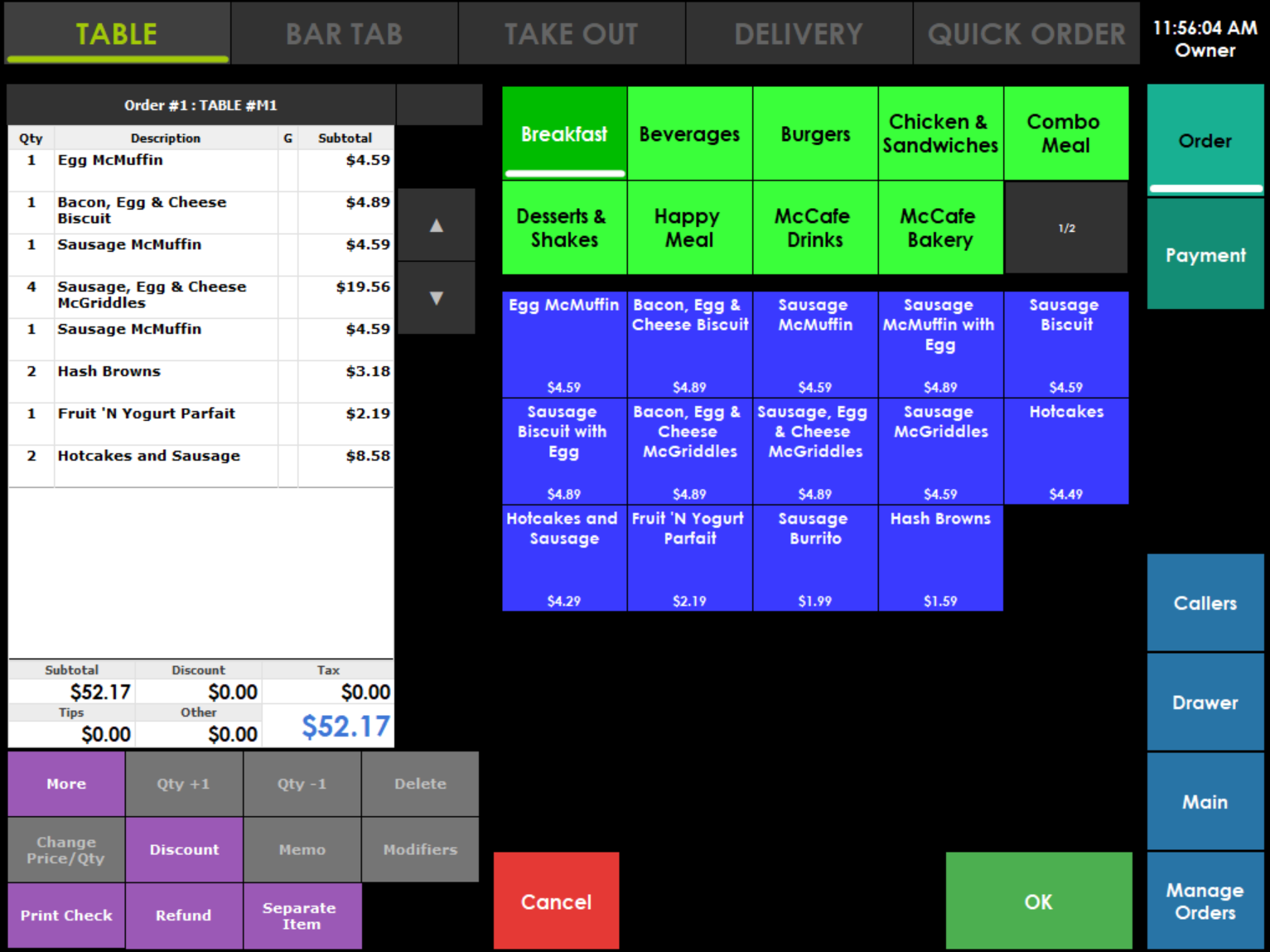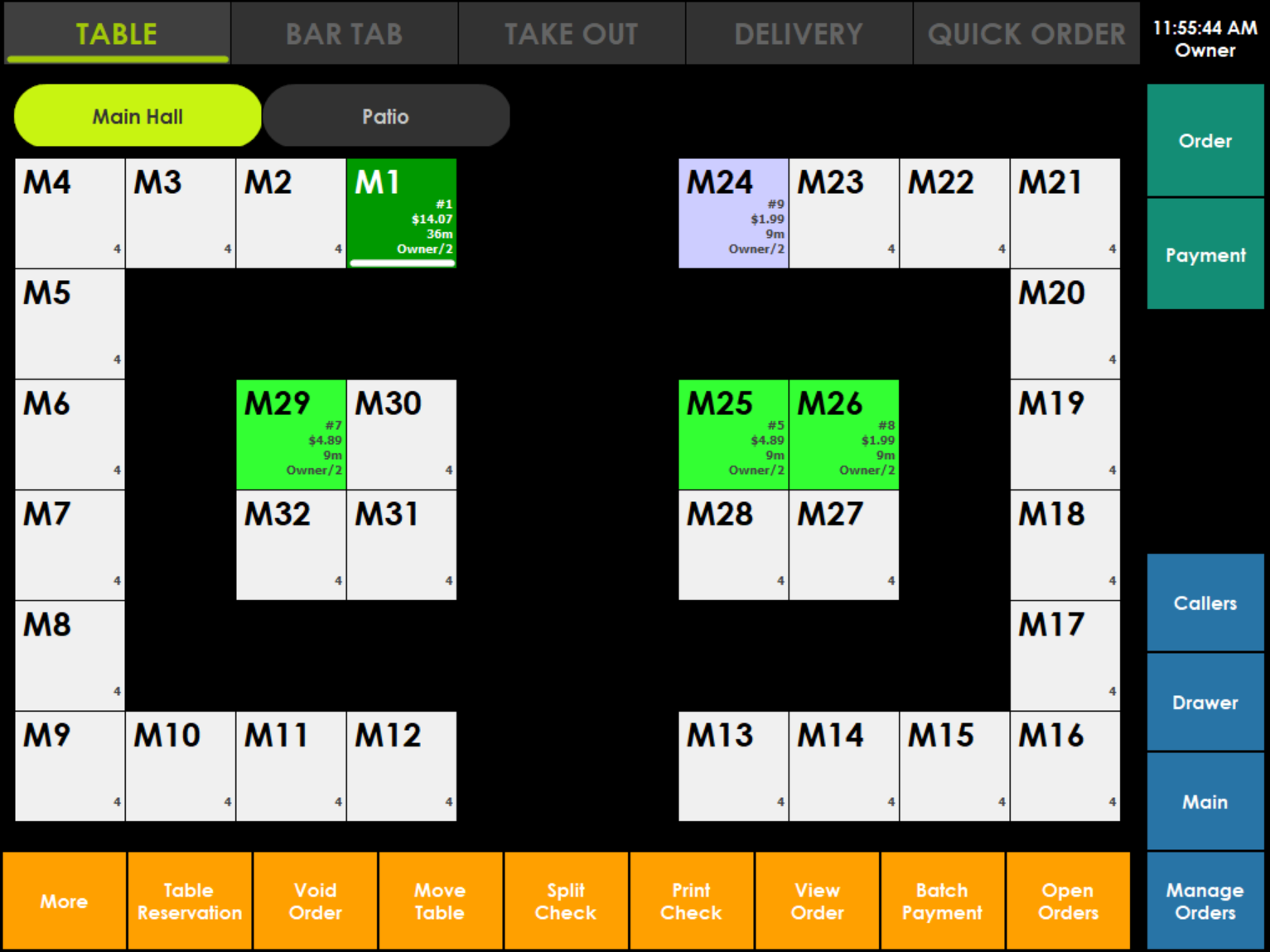 Midnight : Dark theme suitable for clubs and bars.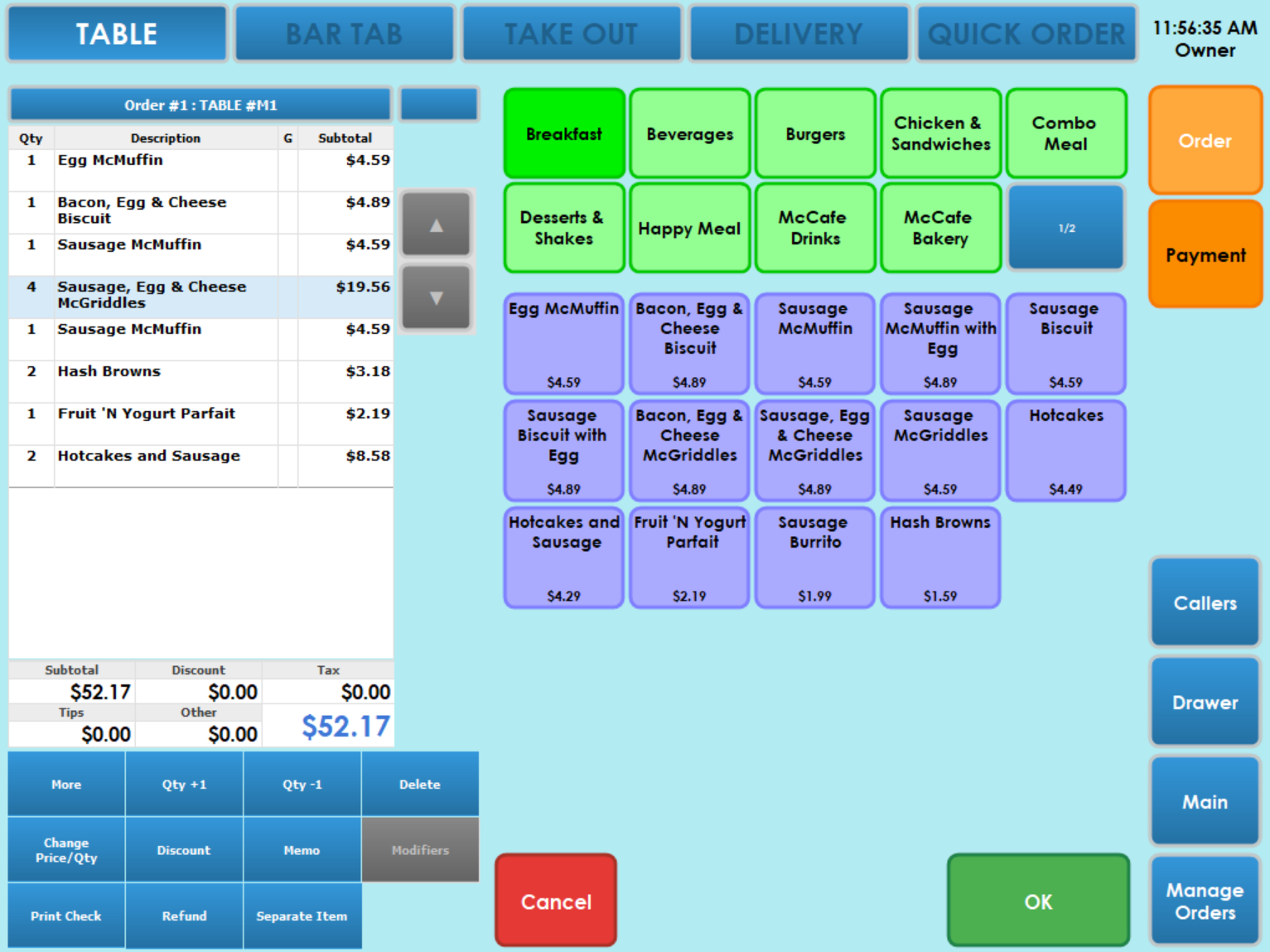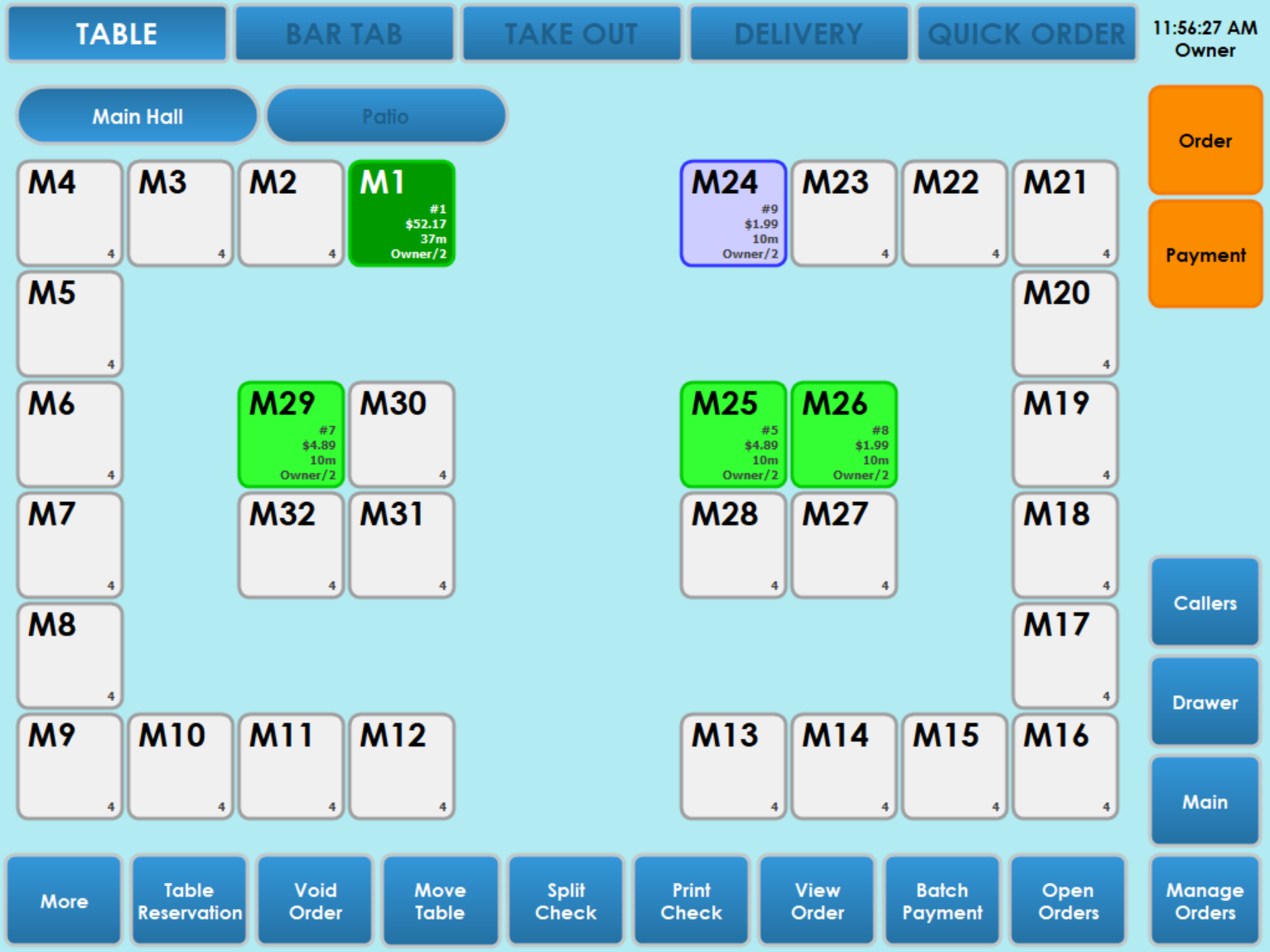 Ocean : Blue colored theme.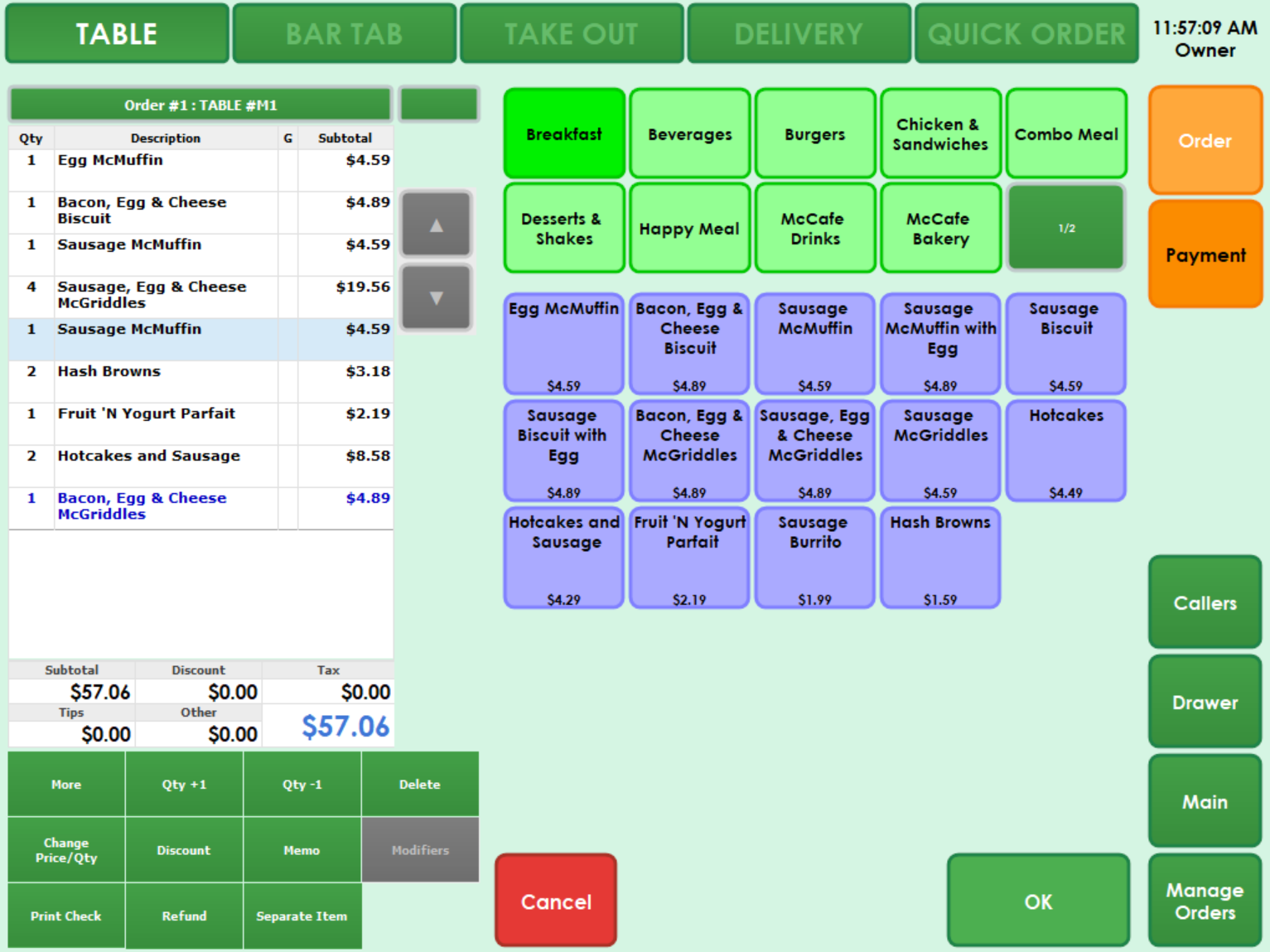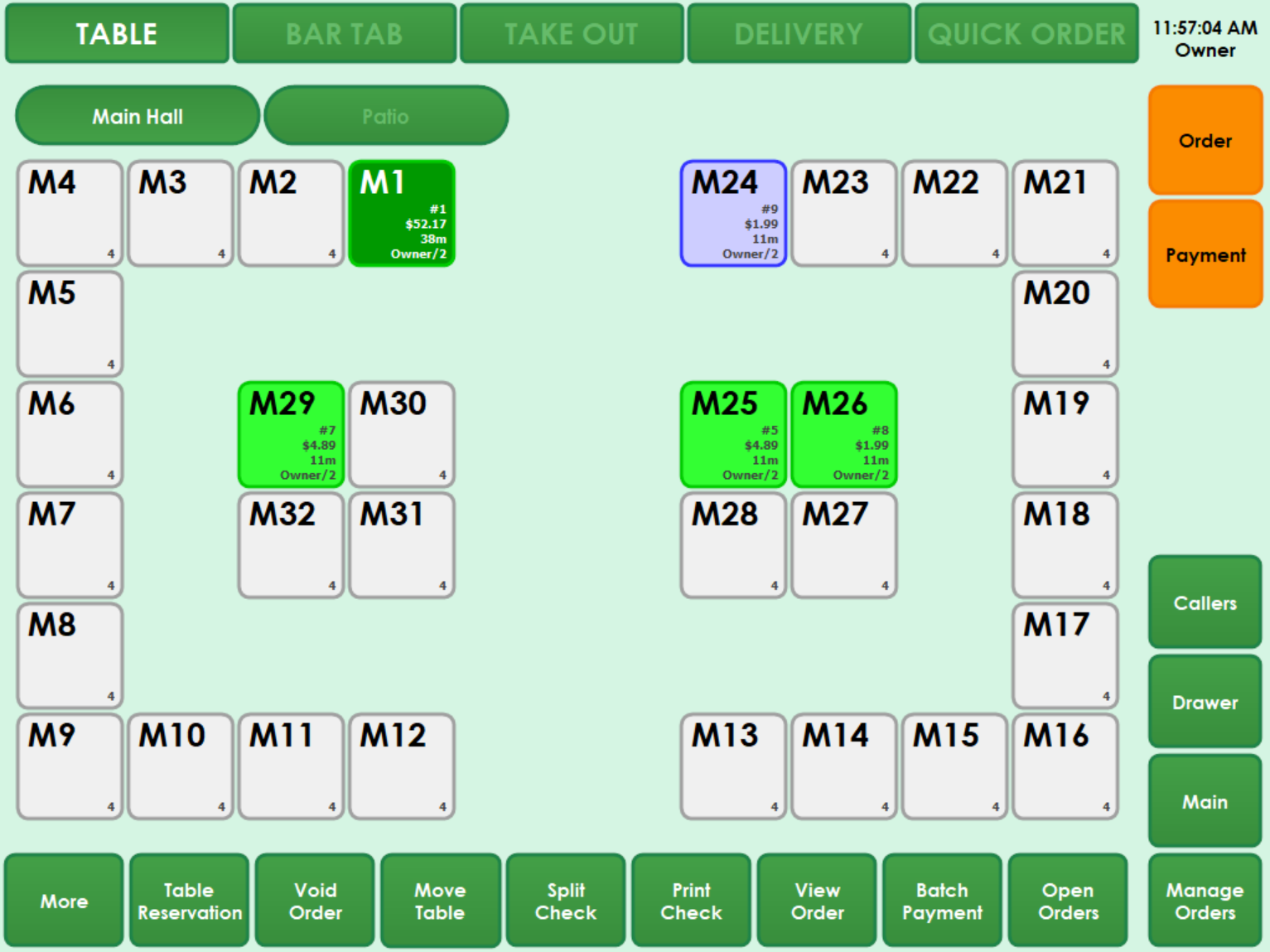 Forest : Green colored theme.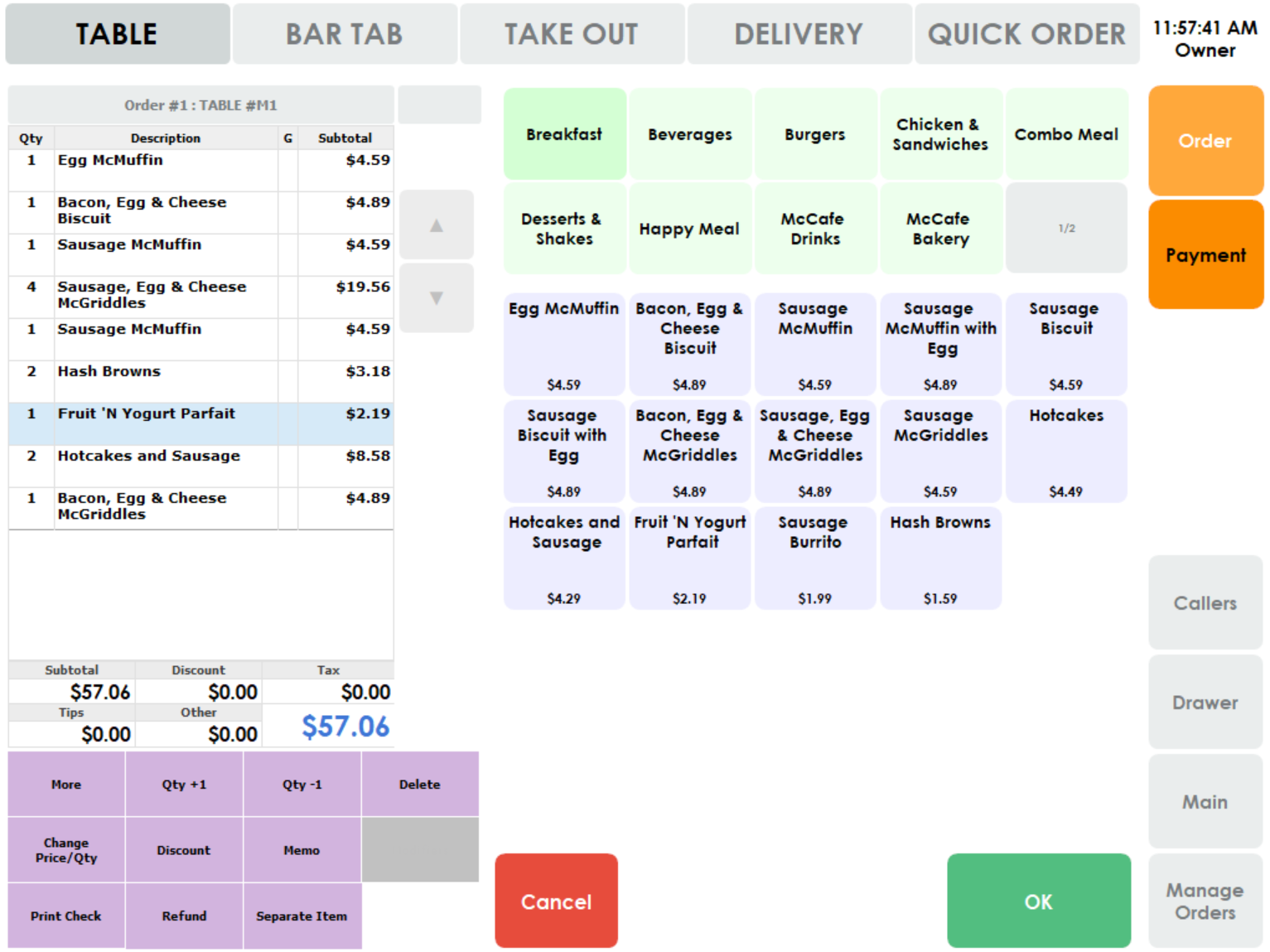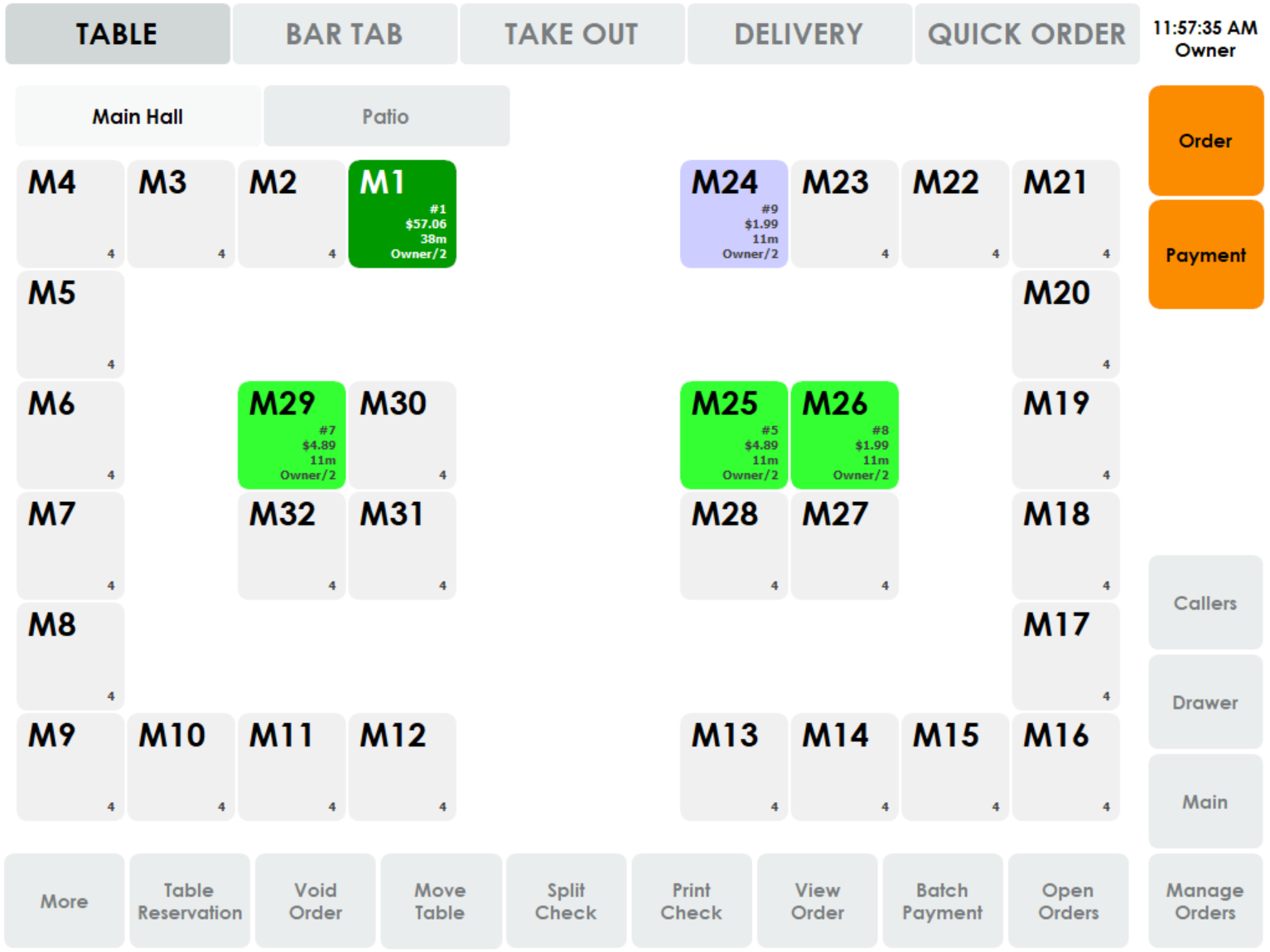 Snow : Most minimalistic, soft pastel toned theme that's easy on your eyes.